Crested Butte, CO
View Your Photos from Crested Butte...>>
Located inside <to be added>, our operation in Crested Butte is both a summer and winter base for our photographers. Capture the memories of your ski vacation to this world class ski resort with no obligation group portraits and action ski photos. Our photographers are available for private portrait sittings as well as private powders shots for your group of all ski abilities.
Contact Us
Phone:
Email: crestedbuttemgr@elevationimaging.com
Our shop in <to be added>. Please click on the map below to see a more detailed view of our location.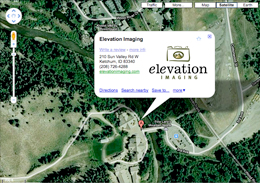 Book your photo shoot online
Use this form to send a request to book an on-mountain portrait sitting. A sales associate will call to confirm appointment. Minimum 48 hours prior to sitting time.